Indiana Interscholastic Cycling League Race Series
2023 Race Schedule
Race #3: Fay Pickering Memorial Trails – Sept 30-Oct 1 – Map | Flyer | Volunteer Sign Up | Results
Volunteer for Saturday and Sunday!
In order for the Indiana League to host races, we need volunteers to help setup, tear down, and monitor the race course! We have a variety of spots available for race weekend!  On average, a NICA Race required 20-30 volunteers the Saturday before the race to help setup, and over 40 volunteers to run the race. This includes: stationary course marshals, race rovers and sweepers, parking support, registration support, and staging. Please contact us today to sign up to volunteer.
Please email volunteer@indianamtb.org today.
About our races
One of the great things about a NICA League, which separates us from other youth cycling development programs, is we produce our own youth-specific events. This means we pick out race venues and work directly with landowners and managers to produce the highest quality youth development race courses and events. Our student-athletes get a stage of their own, away from adult competitions, and we strive for safety and fun above all other factors.
A great event venue is nothing without a great team putting the event on, and we are a 100% volunteer run organization. We are actively seeking volunteers for all aspects of event production, from helping us form great partnerships with land managers, set our courses, lay out pit zone, mark the routes, and assist in various other "day of" roles such as registration, course marshals, parking, and more. Whether you're interested in a 2-hour shift so you can see your child race, or a spot on an event committee, Indiana Interscholastic Cycling League would be delighted to have your involvement!
Check out our Volunteer page to learn more and sign up!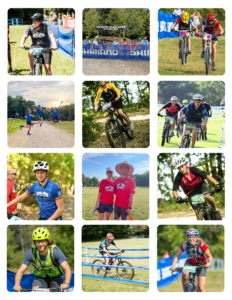 2021 Race Results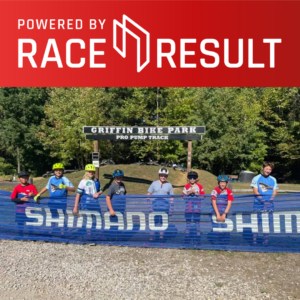 2021 Race Photos